Consumers will pay attention to you if you have good and low prices. You may also be able to persuade them to add items to their shopping carts and place an order. However, if they learn that they must pay a large shipping fee on the checkout page, they are likely to abandon their shopping carts.
In a study of retail shoppers, a case study discovered that the most common reason for cart abandonment was high shipping costs. In the study, 58% of customers agreed. Many of these customers also expressed their dissatisfaction with having to re-enter shipping details.
Marketers confidently claim that offering free shipping is the best way to attract buyers.
There are several enticing statistics:
9 out of 10 consumers were tempted to buy online when free shipping was offered.

Before adding goods to their online shopping carts, 65% of customers look up free-shipping thresholds.
Free shipping is a smart way to attract new customers and keep existing ones coming back. It can go a long way toward encouraging customers to stick with your business. And loyalty is the only way to keep customers. There is a Promote Me | Many apps in one Shopify app, which has features such as the Advanced Shipping Bar, which allows you to provide shipping-related information (including free shipping) to your customers.
The following tactics will show you how to escalate sales by offering Shipping related information (including free shipping).
1) Promote Free Shipping On Your Ecommerce Website With A Banner
Displaying your free shipping offer with a banner at the top of every page on your eCommerce website is a perfect way to draw attention to it. This helps bring it to the attention of all visitors, not just returning customers, because they are aware of it long before they reach the checkout page.
The message on the banner should be as simple as possible without requiring visitors to click on it to learn more. This feature is available in the Promote Me | Many apps in one Shopify app named Advanced Shipping Bar, which shows a banner on the page with the post.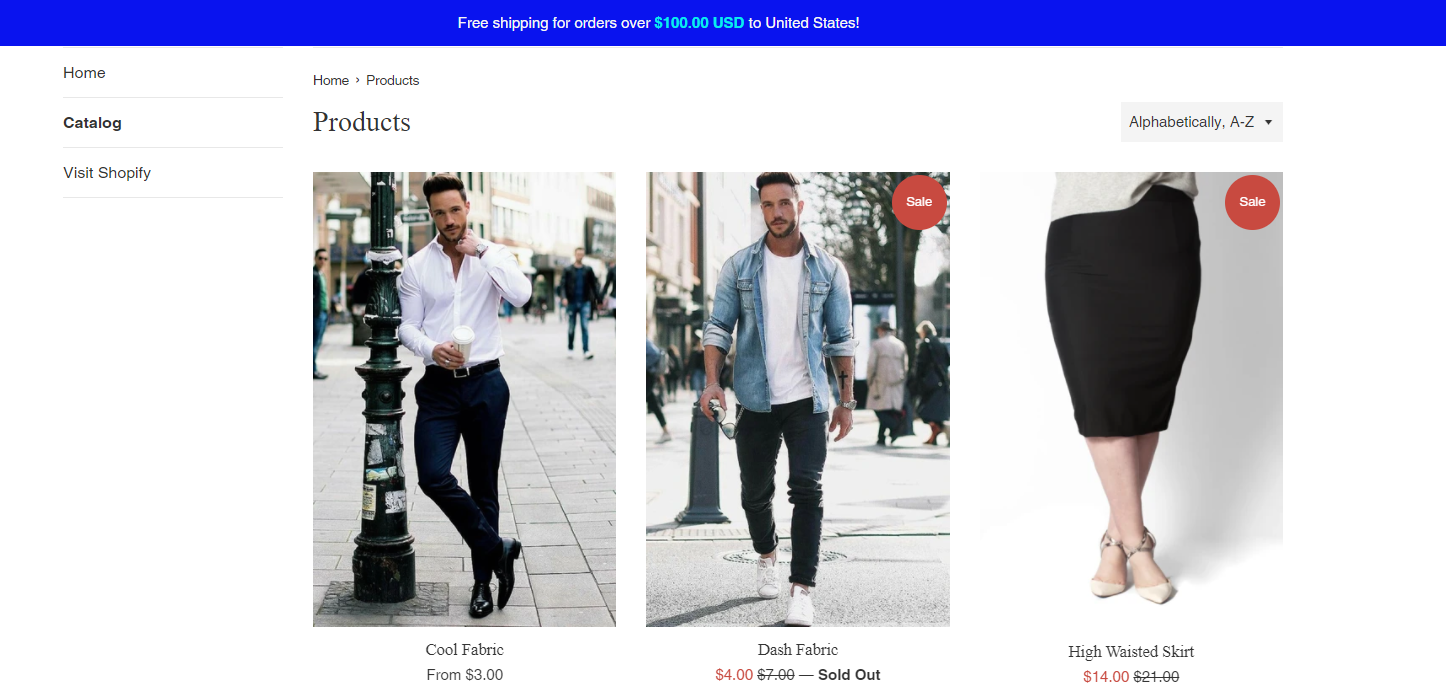 For example, if your free shipping offer is only valid for people who live in a specific country or who spend a certain amount of money, make sure it's mentioned in the banner to prevent confusion and abandoned carts. This app also allows you to provide free shipping to customers depending on their location and or on spending a certain amount of money.
2) Reduce Cart Abandonment Ratio And Escalate Sales And Revenue
Free shipping is a common option among your customers. The chances are reduced that the customers would leave their cart if they discover free shipping. Customers will immediately take advantage of the offer, and ultimately the offer will help to escalate sales and revenue. This is so evident that you'll not need to find any statistical evidence or survey results that explicitly support the argument. Researchers generally do not inquire as to whether customers would like to pay for anything or get the same thing for free.
3) You Have Complete Control Over Free Shipping Costs
Price competition is popular among online retailers who offer widely available or even commodity items, squeezing margins. In these types of cut-throat price competition conditions, merchants may feel powerless when a hapless rival slashes prices irrationally.
In reality, smart online retailers may take steps to reduce shipping costs dramatically. With this degree of control, controlling shipping costs might also help you reclaim your margin.
4) Increased Average Order Value Due to Free Shipping
Increased average order value would be the result of the free shipping-induced rise in eCommerce sales.
Some customers will add items to their carts when free shipping offers include a minimum purchase threshold, such as $100, $200, or $500.
According to a UPS report, on an average 52% of customers have attached products to their eCommerce shopping cart to qualify for free delivery.

Similarly, the previous Interactive case study found that when clients were given free delivery, their average order value increased by 7.32 %.
Conclusion
Offering free shipping is a perfect way to entice more consumers to shop at your store by removing a common obstacle to completing the checkout process and, as a result, it will help to escalate your sales and revenue. For this strategy to be successful, your target audience must first be aware that you offer free shipping.